SUP HOMOS
i'mactuallyjustpostingtousemynewgificont
hatijustmade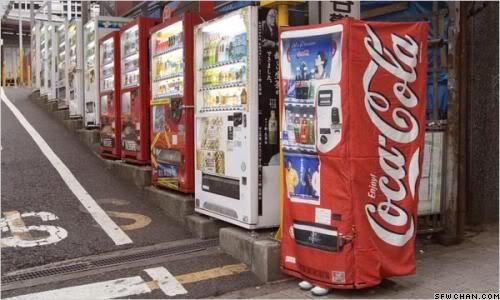 Look at this sweet Clockwork Orange ass shit going on here.

To go with your sick hairhat mofuckers (bitch I know you be styling your hair like that right now, don't go lying now).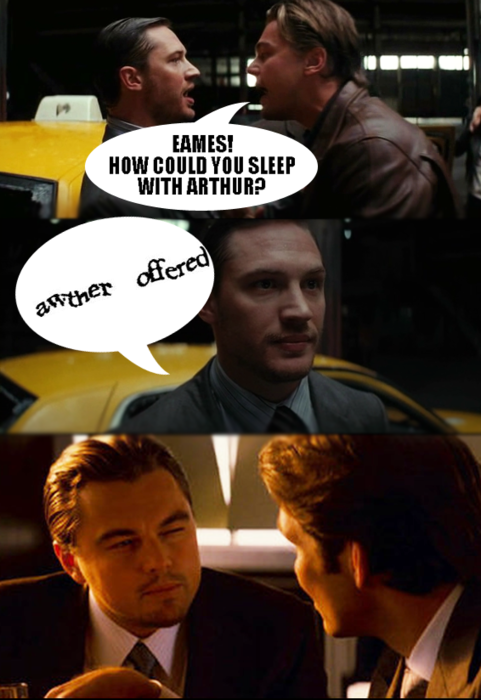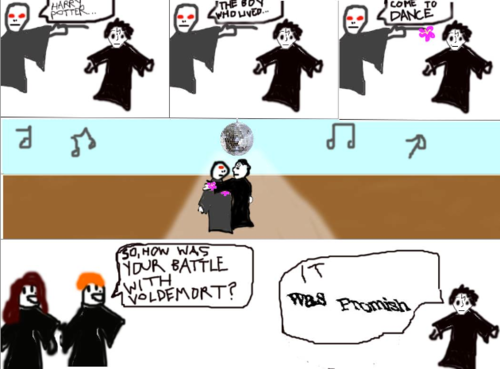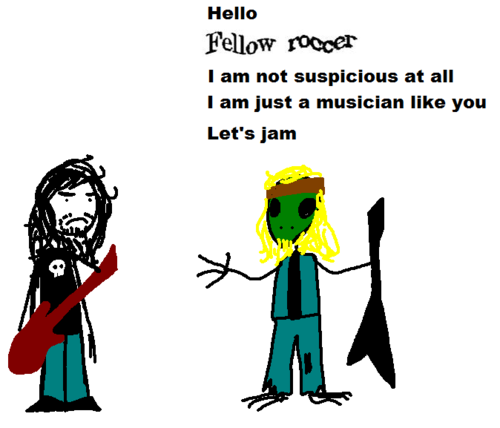 Pshh I'm done with that cunty commentary bullshit. U mad bro?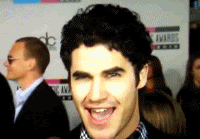 then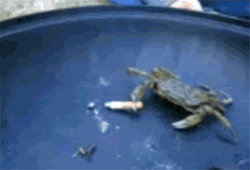 some more sluts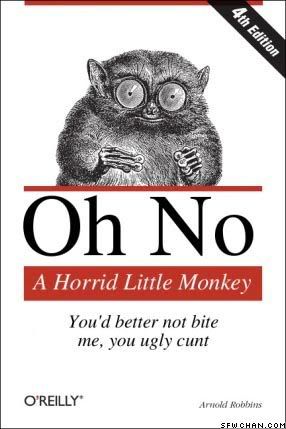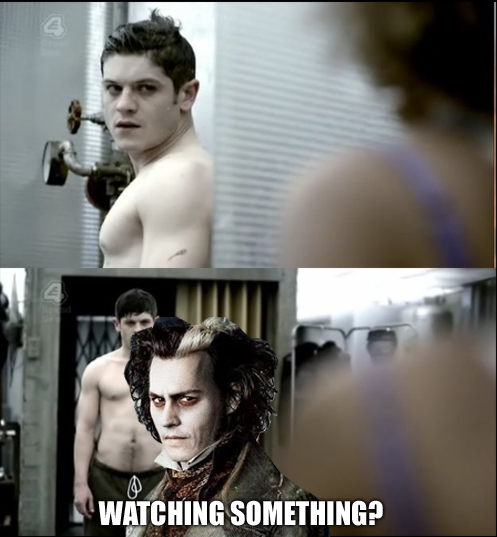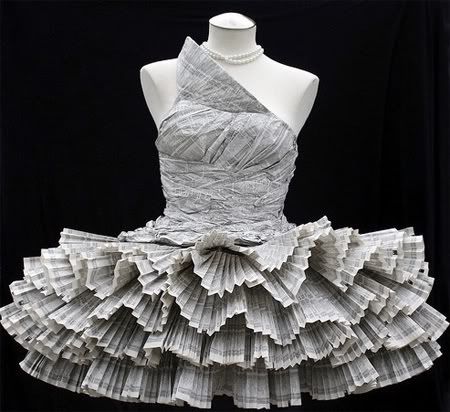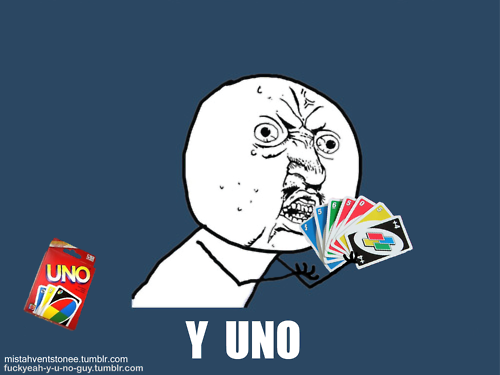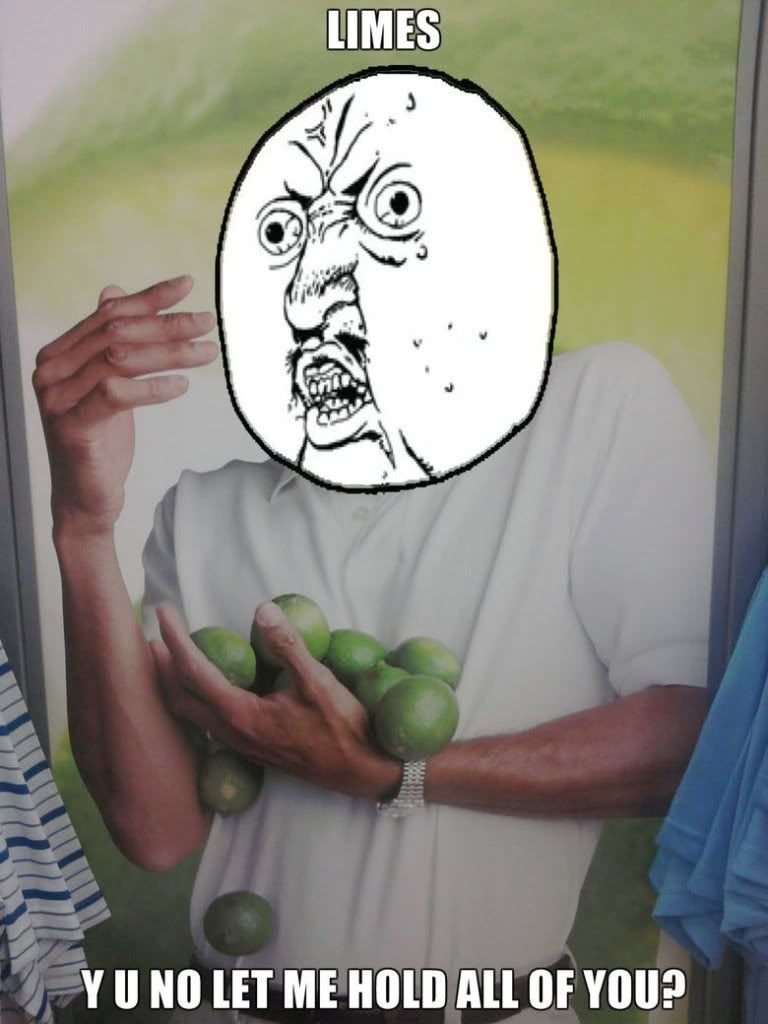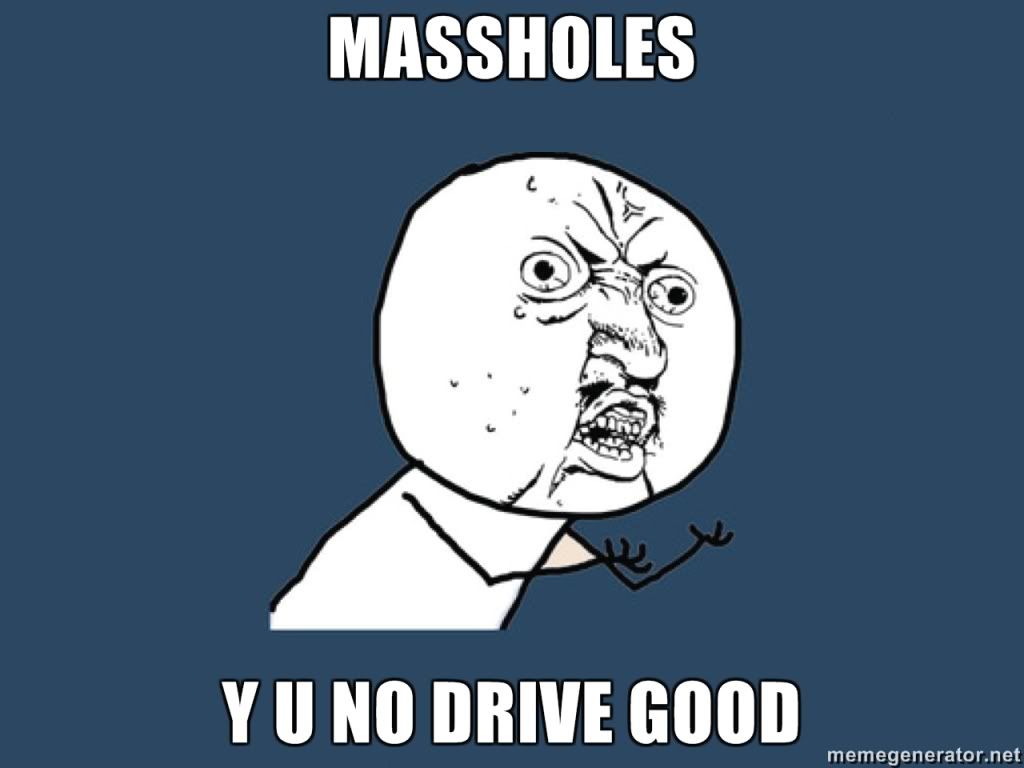 Yea, Ange, Y?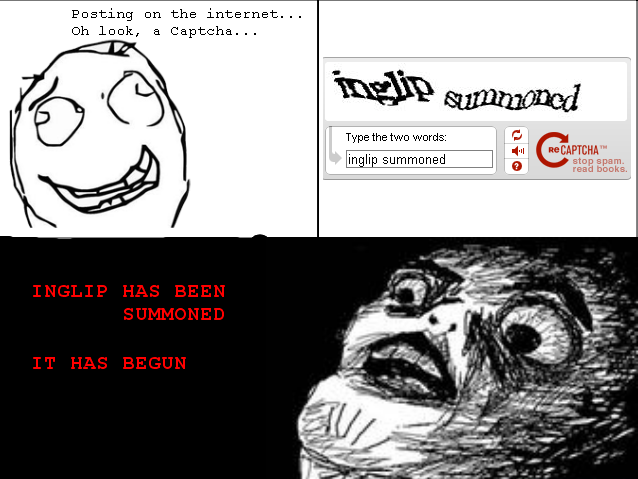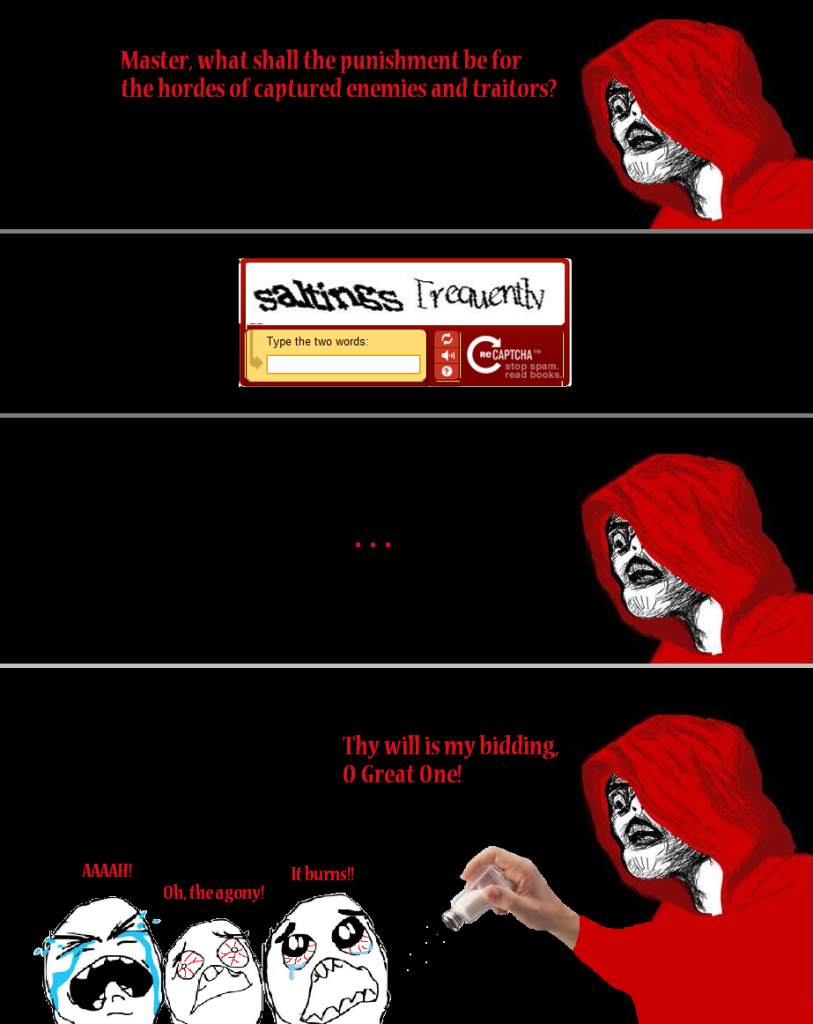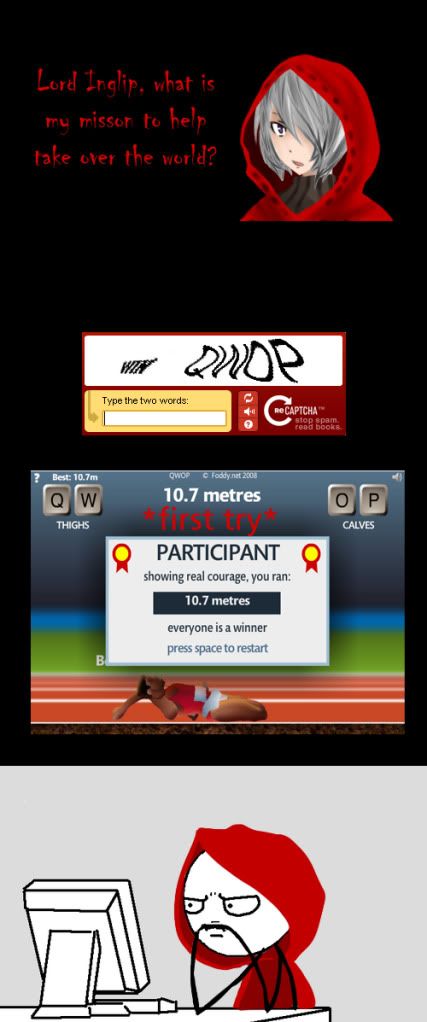 AIGHT PEACE OUT BITCHES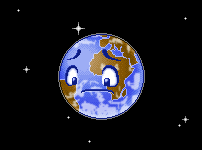 shh you know I love yas
Woa fuck new post